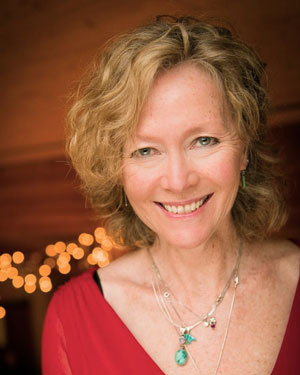 Tara is a Licensed Mental Health Counselor specializing in couples and individual therapy. Working in a deeply compassionate and caring way, her areas of expertise include treatment of depression, anxiety, PTSD, trauma, sexual abuse, relationship issues, divorce, parenting issues, empty nest, career change, relocation, major illness, chronic pain, or grief.  She integrates complementary methodologies and techniques to offer a highly personalized approach tailored to each client helping them build on strengths and achieve the change they are seeking.
Tara utilizes EFT (Emotion Focused Therapy) and Gottman Method in working with couples.  She completed Level Three training in Gottman Method Couples Therapy under the direct instruction of its creators Dr. John Gottman, Ph.D. and Dr. Julie Schwartz Gottman, Ph.D.  Tara also has specialized training and experience in treatment for couples where one or both members suffer from trauma, PTSD, mood disorders, sexual abuse history, cult victimization, Narcissism, or chronic illness/pain.
Her work as a therapist follows a 25-year practice in Applied Organizational Development, including Leadership and Executive Development, Supervisory Training, and Organizational Change.  She is now living her dream of helping individuals, couples, and families to live their best lives.  She received her MA in Counseling Psychology from Argosy University, Seattle and her BA in Organizational Psychology from Western Washington University.
email: Tara@kulshancounseling.com